Transform Your Body with the Summer Shred Challenge and XS8 Stack
The most extreme program and supplements to lose fat and build muscle!

Superhero Circuit Workout
Get superhero ripped with JYM Athlete Pat King's full-body circuit routine.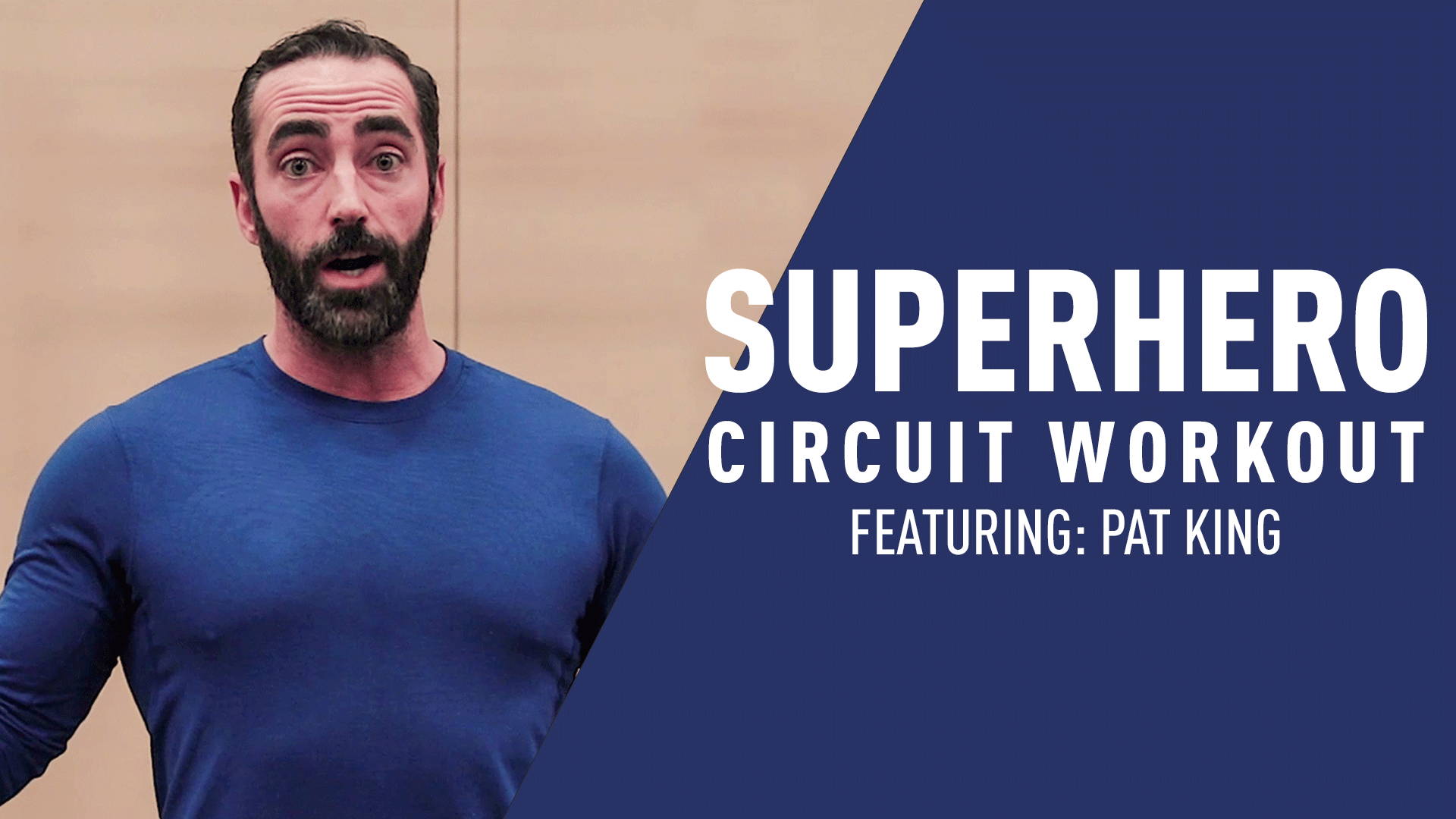 These 5 Supplements Can Change Your Workouts
Don't leave your results to chance. Get these must-have pre-workout ingredients.