Milos Sarcev's Blasts Biceps with Hyperemia Advanced Training System Giant Tri-Sets
Who doesn't want BIG biceps? The reality is all of us want bigger biceps, but many times we hit a wall when they just won't get bigger. No matter what new movement we put into the training mix, what magical influencer program we buy, or no matter how much we kick up the intensity, they just won't grow anymore. So, what do you do? You come to the Team JYM for answers and we'd like to know, have you ever tried the Hyperemia Advantage System?

Rocky Road Pro JYM Ice Cream Recipe
I scream, you scream, we all scream for this macro-friendly Pro JYM ice cream!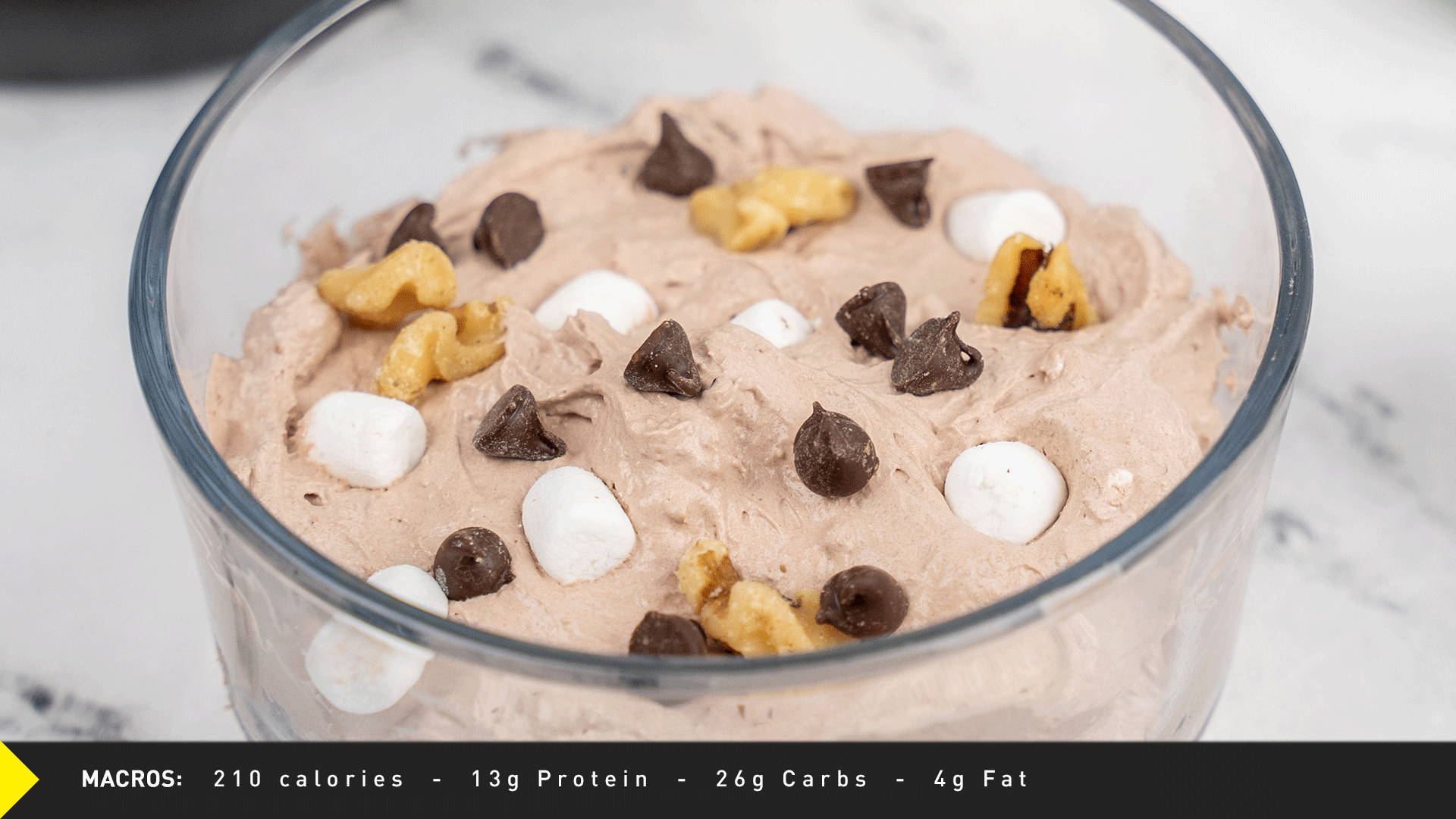 How to Take Pre JYM X and SS8 Advanced Fat Burner in the Same Day
What you need to know about using both of these intense products