Elite Coach and Supplement Collaborator at JYM Supplement Science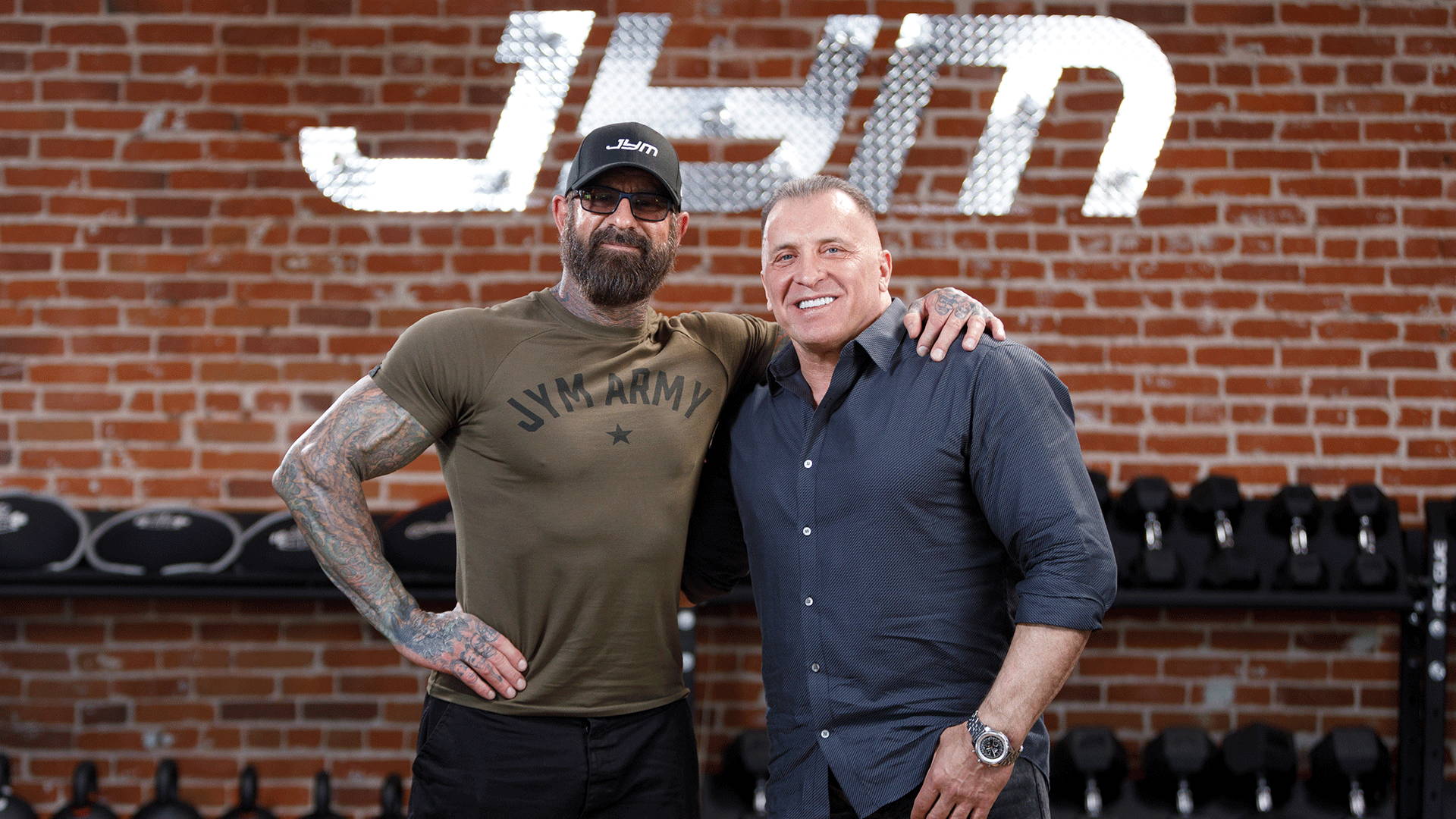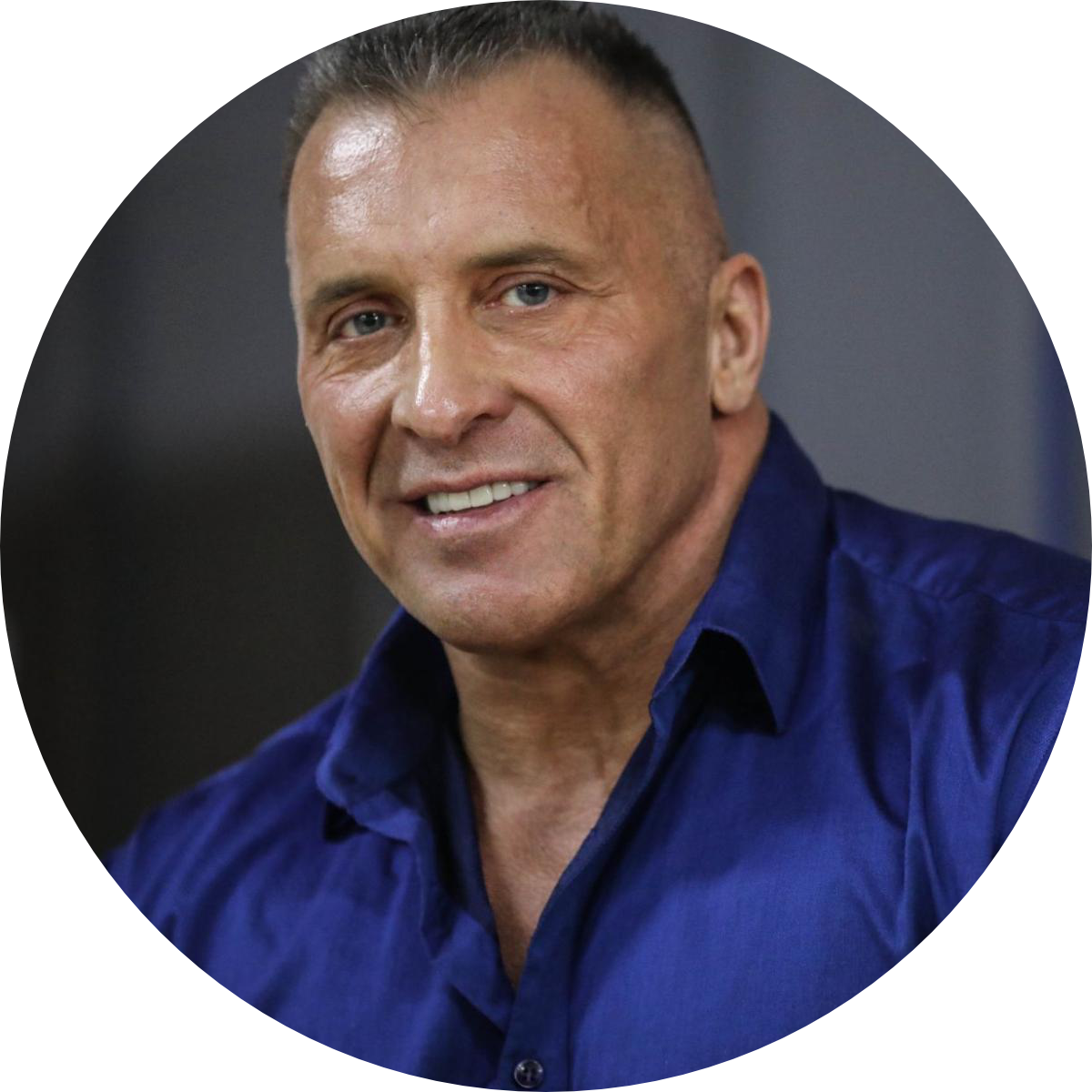 Born in Yugoslavia (now Serbia) in 1964, Milos Sarcev's lifelong love of fitness and athletics led him to study Nutritional Technology at the University of Novi Sad. In 1987, he moved to the United States to pursue a career in bodybuilding, winning the 1989 Mr. Universe title. In 1991, he became an IFBB professional bodybuilder and, In his pro debut at the San Jose Invitational, immediately qualified for the Mr. Olympia competition.
Known to be in contest shape year-around, Milos had set the new standard for pro bodybuilders by competing in every IFBB professional organized show throughout each year until his retirement in 2003. He competed in a record 72 IFBB pro shows in total, qualifying for the Mr. Olympia competition for 10 consecutive years. In the 13 years leading up to his competitive retirement, he was ranked among the top 10 best professional bodybuilders in the world.
After his competitive career, he became one of the most sought-after contest-preparation coaches in the industry, helping hundreds of top IFBB professionals, Mr. Olympia finalists, and elite amateurs around the world ready themselves for competition.
Beyond the bodybuilding industry, he was also known to be a nutritionist, strength, and conditioning coach for many professional athletes in other sports as well. However, what he is most known for are his innovations and contributions in sports nutrition, sport supplementation, bodybuilding/hypertrophy training, body recomposition, and contest preparation methods for which he earned his industry moniker: "The Mind".
Over the years, Milos has conducted over 300 lectures, seminars, training camps, and certification programs in over 40 countries in North America, South America, Europe, Asia, and Australia.
Some of the most notable IFBB professional bodybuilding, fitness, figure, and men's physique clients Milos has coached and trained over the years include current stars: Logan Franklin, Regan Grimes, Samson Dauda, Maxx Charles and 7-time 212 Mr Olympia, James "Flex" Lewis plus legendary Mr. Olympia contenders, Flex Wheeler, Chris Cormier, Nasser El Sonbaty, Markus Ruhl, and countless other bodybuilding and physique champions.
Milos Sarcev Professional Background
International Nutrition, Strength, and Conditioning Consultant

Former IFBB Professional Bodybuilder

Former Chief Science Officer (Naturade, KNS, MS Signature Line)

Former writer and editorial contributor at Weider Publications

Member of Flex magazine Advisory Board

Certified Fitness Trainer
Milos Sarcev Destroys President of JYM Supps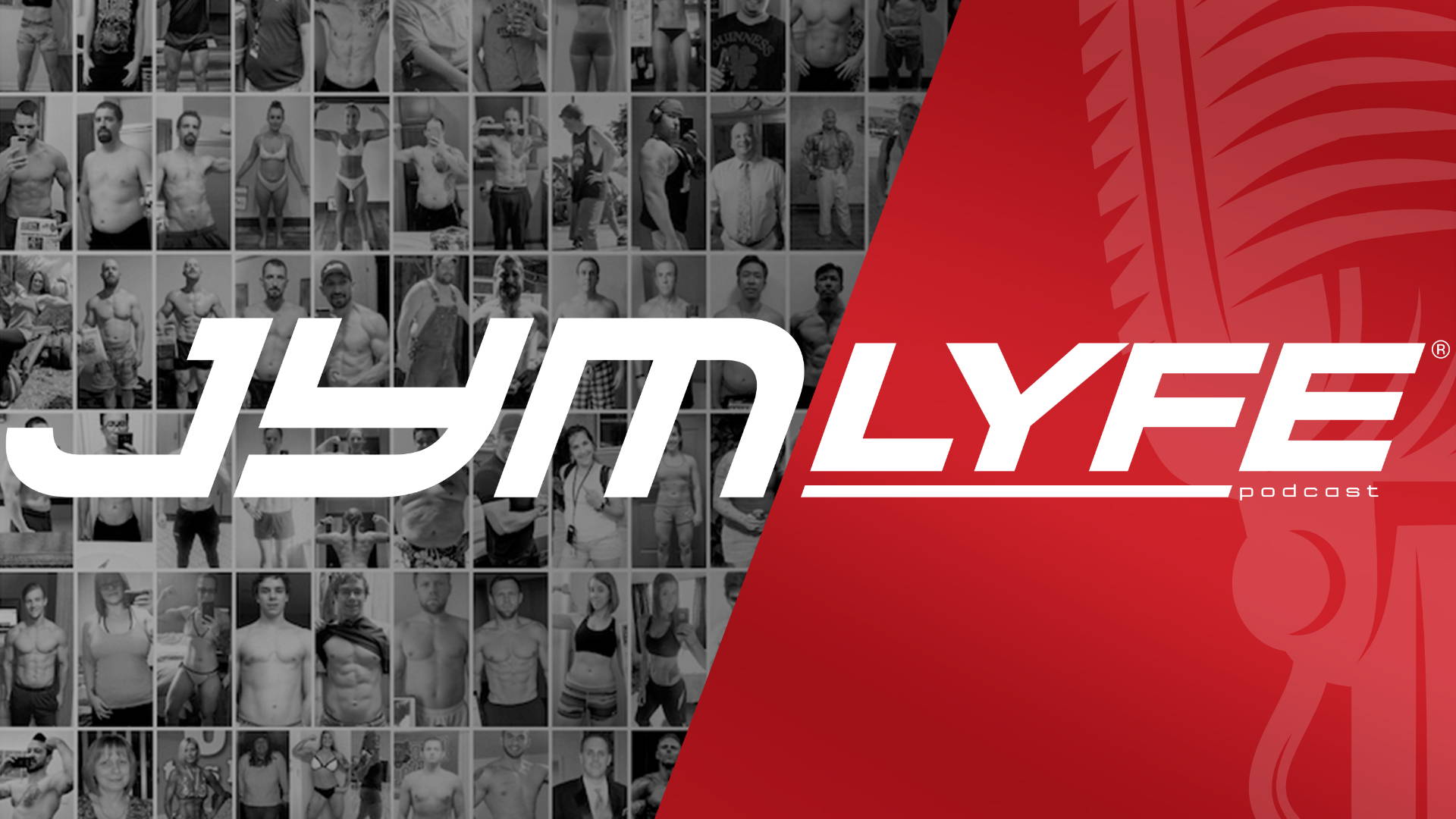 JYM LYFE Podcast Episode 6- Maximizing Your Results with Milos Sarcev