"Why Supplements?" with Dr. Jim Stoppani, Milos Sarcev, and Mike McErlane
In this captivating episode of the JYM LYFE Podcast, we bring you a dynamic discussion between bodybuilding coach Milos Sarcev and renowned expert Dr. Jim Stoppani. Prepare to dive deep into the world of real-world supplement application, where science meets practicality. With Sarcev's wealth of experience in the gym and Dr. Stoppani's extensive knowledge from the lab, they unravel the secrets to optimizing your supplement usage for incredible results.
From evidence-based recommendations to debunking common misconceptions, this conversation bridges the gap between research and application. Join us as we unlock the power of supplements and empower you to take your fitness journey to new heights. Don't miss this eye-opening episode!
Deliver fast-digesting carbs into the body to maximize muscle growth.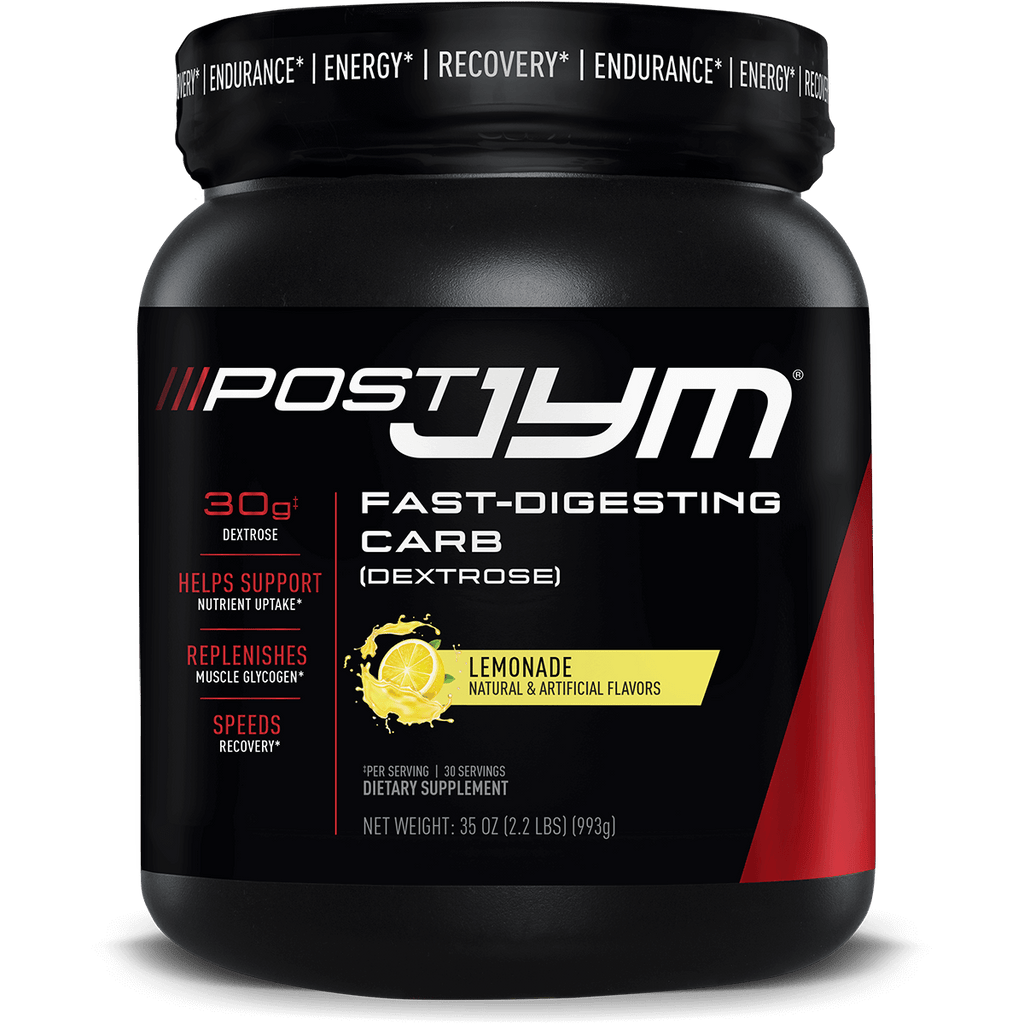 Post JYM Fast-Digesting Carb - Lemonade
Buy Now