5 Hours a Week to Get Shredded – Project X Training Program
Dr. Jim Stoppani's newest workout shows you exactly what to do to get lean and muscular.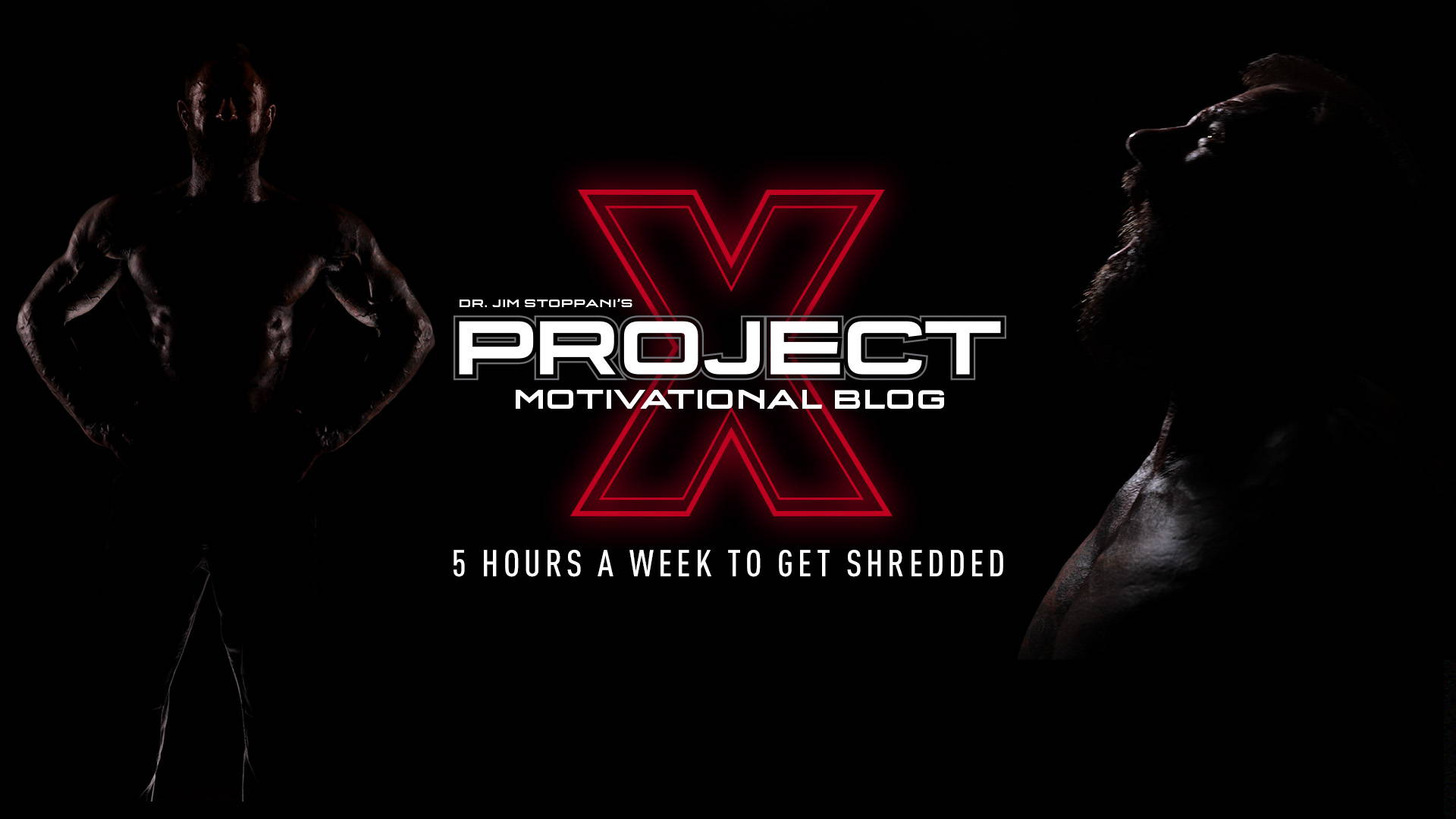 Bobby Johnson Transformation
This longtime JYM Army member saved his own life with the help of JimStoppani.com and JYM Supplements.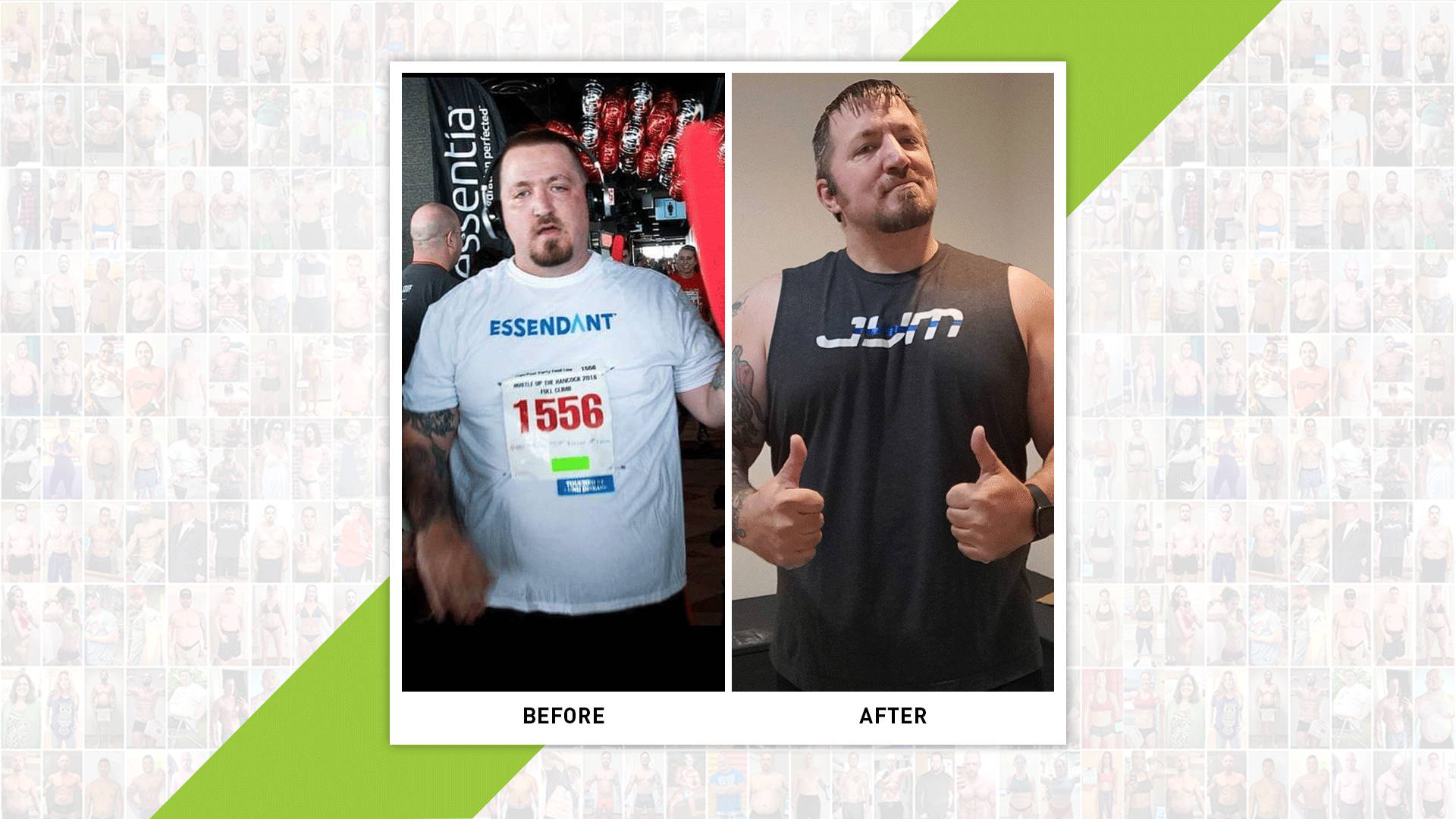 Pre Workouts Must Have BCAAs
There's a reason every serving of Pre JYM contains 6 grams of branched-chain amino acids (BCAAs) – I explain in this video.