How to use the JYM Holiday Shred Lite and Extreme Stacks around your workouts to maximize your results in fat loss and muscle gains.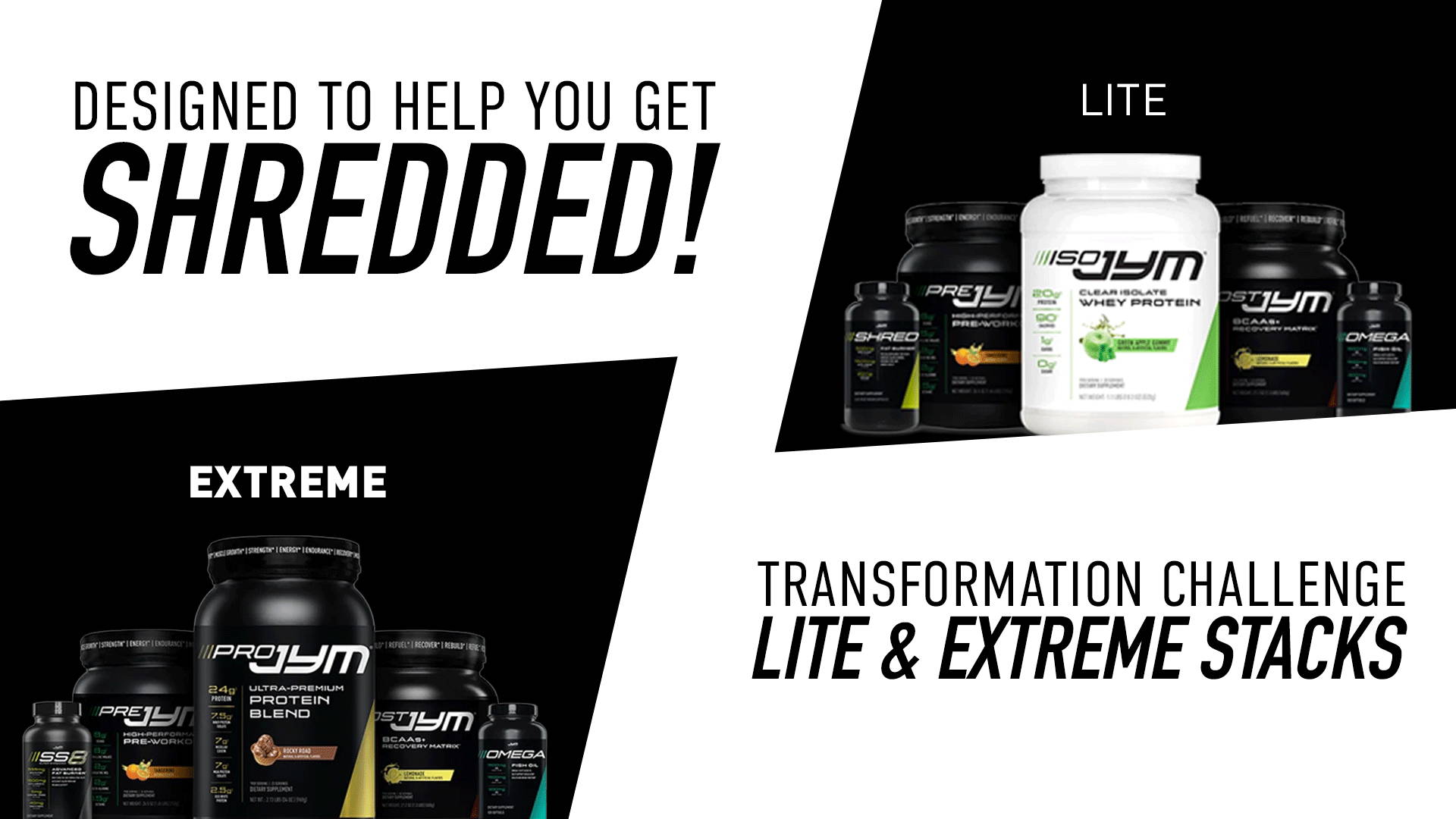 What's the best way to support the gains you're achieving through training, diet, and the JYM System, while also supporting your overall health? The JYM Support Stack! Here are the three products included in it...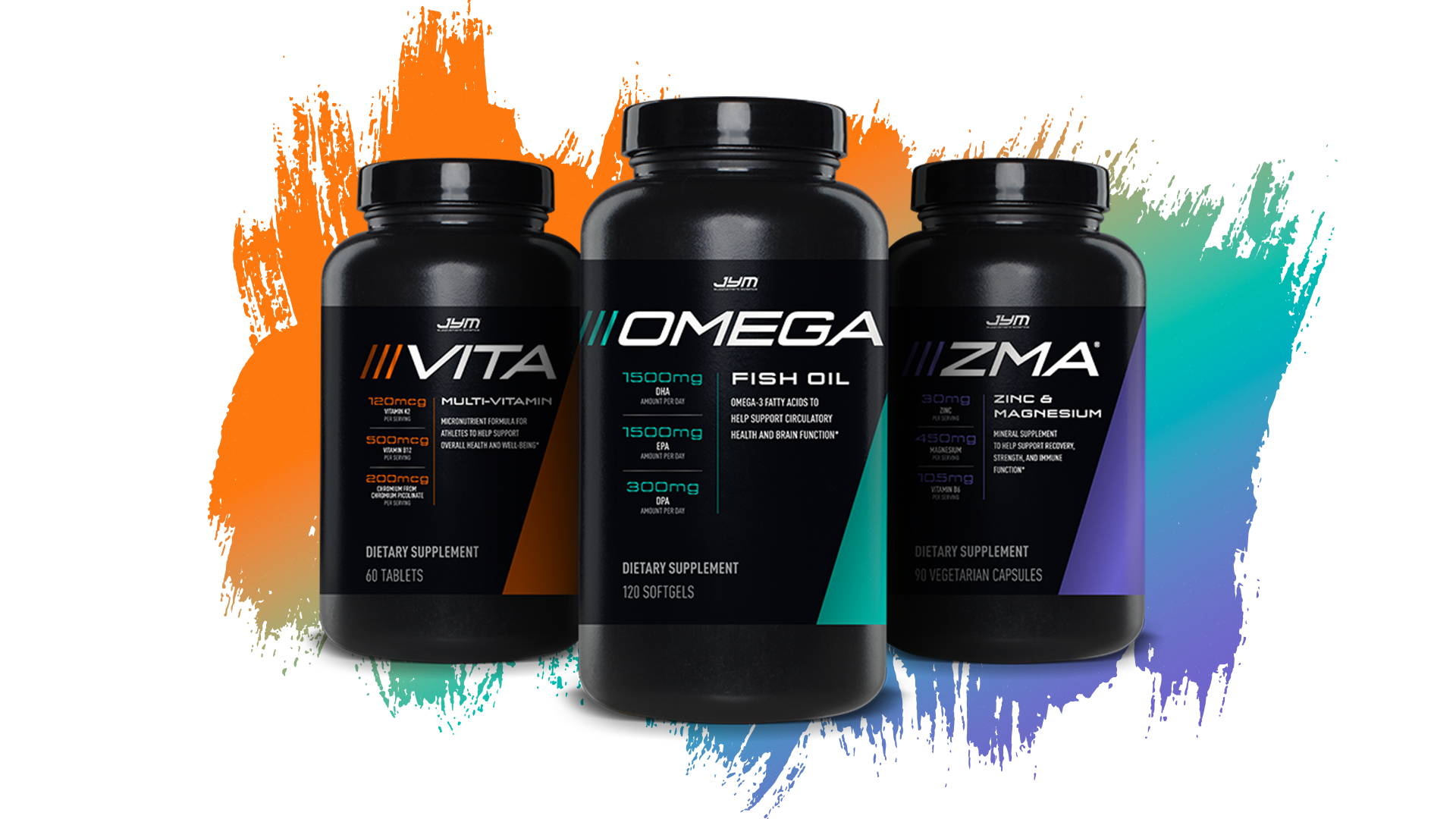 High-quality protein, carbohydrate, and fat blends make Mass JYM a premium-level mass gainer.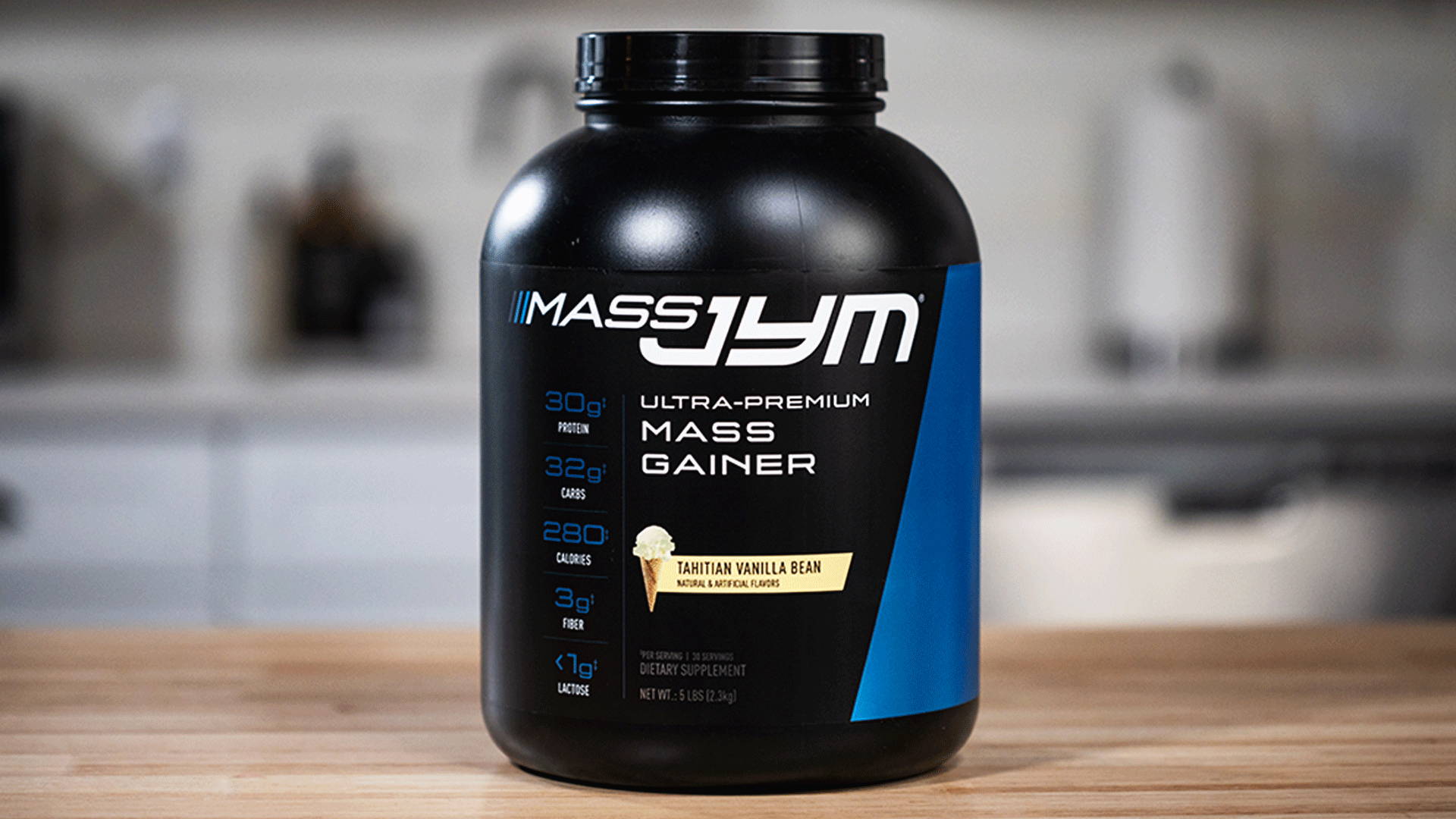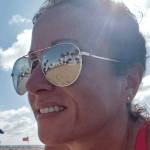 Ashley Goldstein
JYM Supplement Science has changed my life and my fitness goals. I've already reached goals that I never thought I'd be able to reach with all of my health issues. Thank you, Jim, and thank you JYM for helping me get in the best shape of my life!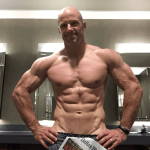 J Carrell
If someone out there is looking for help, courage, motivation, accountability, or a fitness community, step out of your comfort zone (like I did), join the JYM Army Facebook group, perhaps post a picture, and let all the amazing JYM Army peeps help carry you in your efforts.