IFBB Pro Michael Norwood Reacts to the NEW Banana Bread Pro JYM
JYM Athlete and professional physique competitor Michael Norwood tried the brand-new Banana Bread Pro JYM, and he was blown away.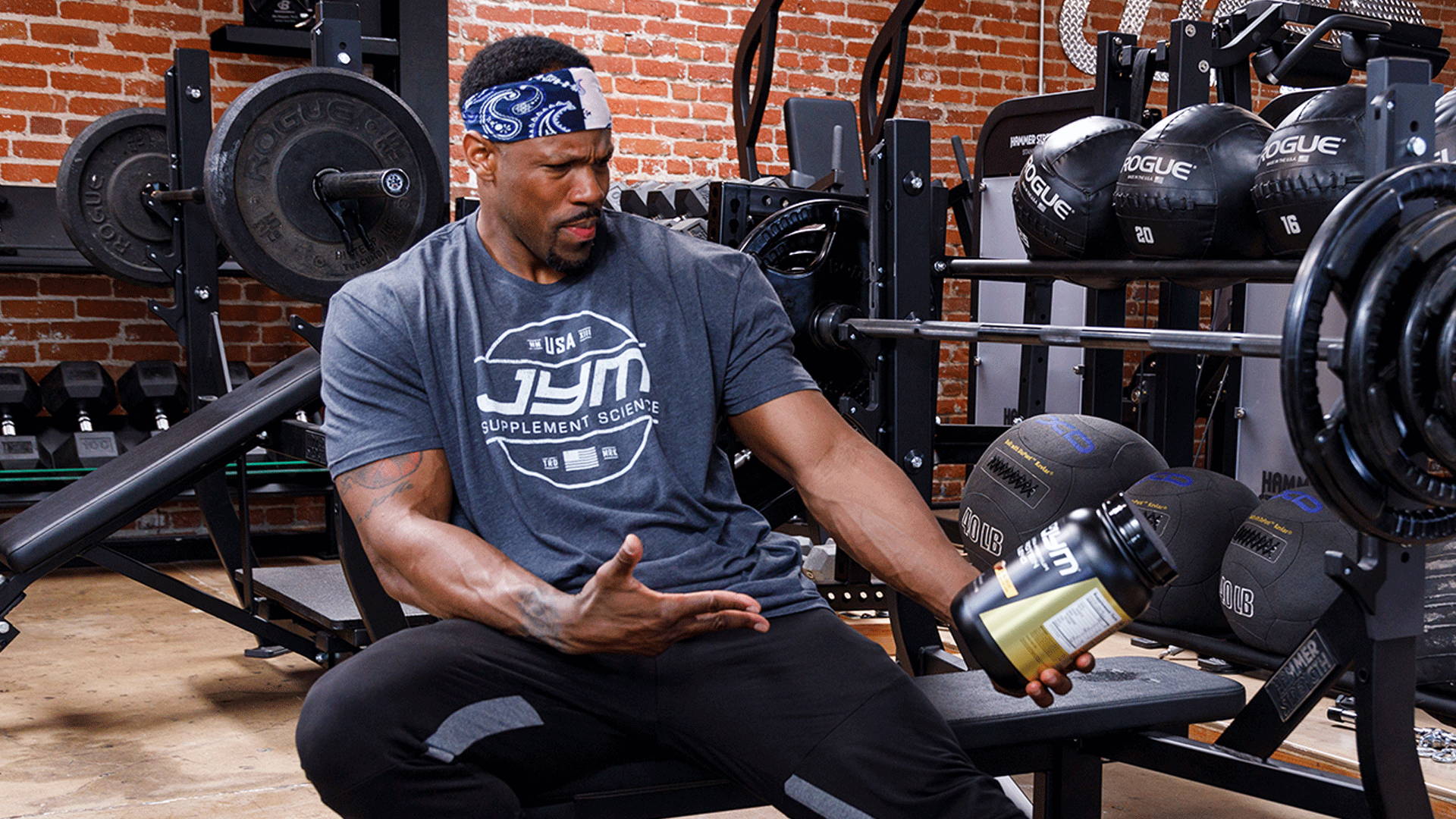 How to get a better pump from your pre-workout
Dr. Jim Stoppani puts on a Master Class on how to maximize muscle pumps.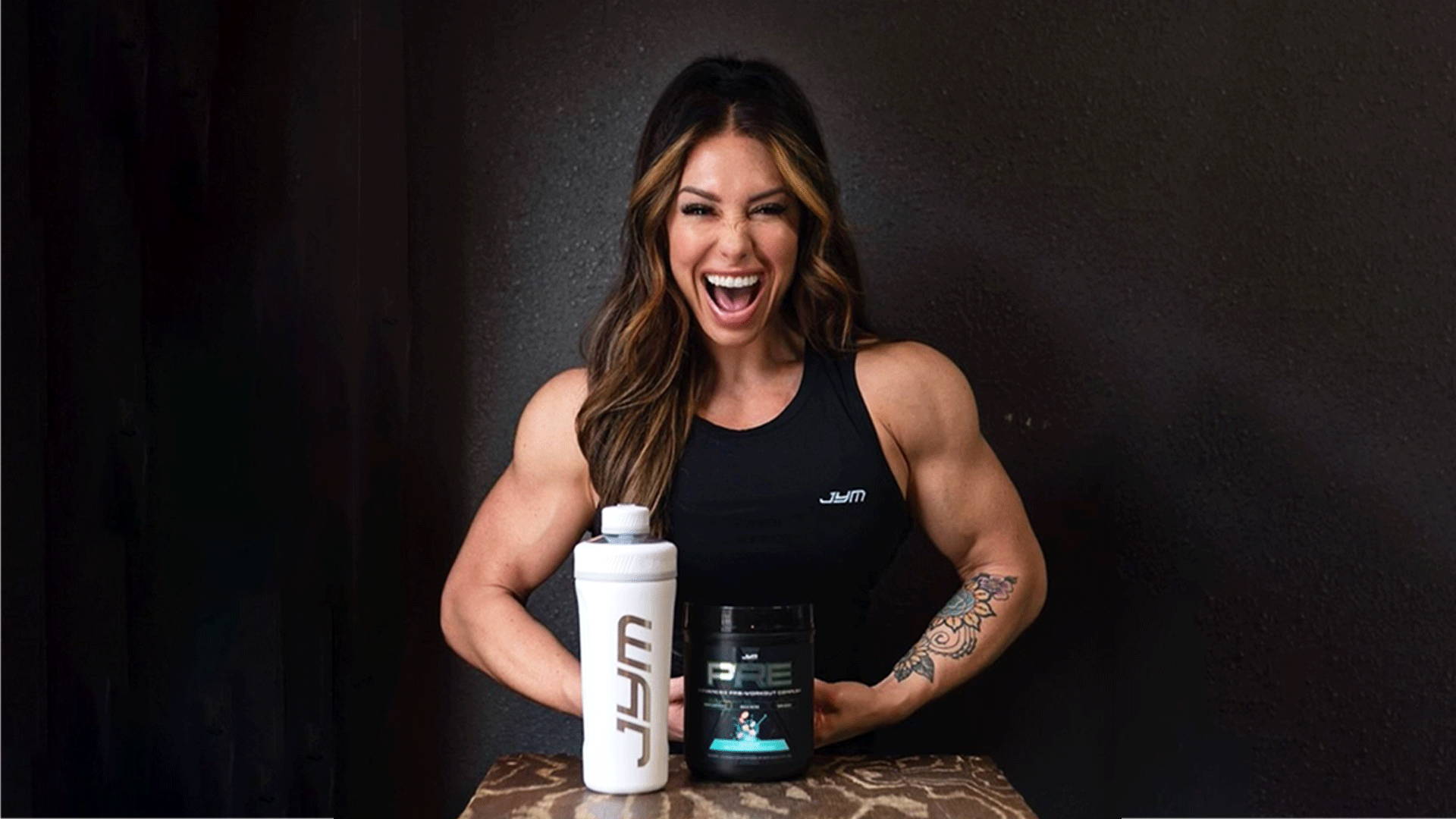 5 Ways to Stay Fit While Traveling
Don't ditch your diet and training when you're on a business trip or vacation. These "Road Rules" will keep you lean no matter where (and for how long) your travels take you.